COMPONENTS
/
Brose introduces Drive C, a motor optimised for urban electric bicycles
Brose, one of the main manufacturers of electric assistance systems for bicycles, presents in society the Drive C, a motor specifically conceived to offer the best performance in urban environments. The new Brose engine maintains the same dimensions as the rest of its brothers and can be mounted in any position by rotating 360º, although unlike the other models, the engine is optimized to offer a very smooth and continuous pedal assistance in a low cadence range, specifically between 20 and 70 RPM.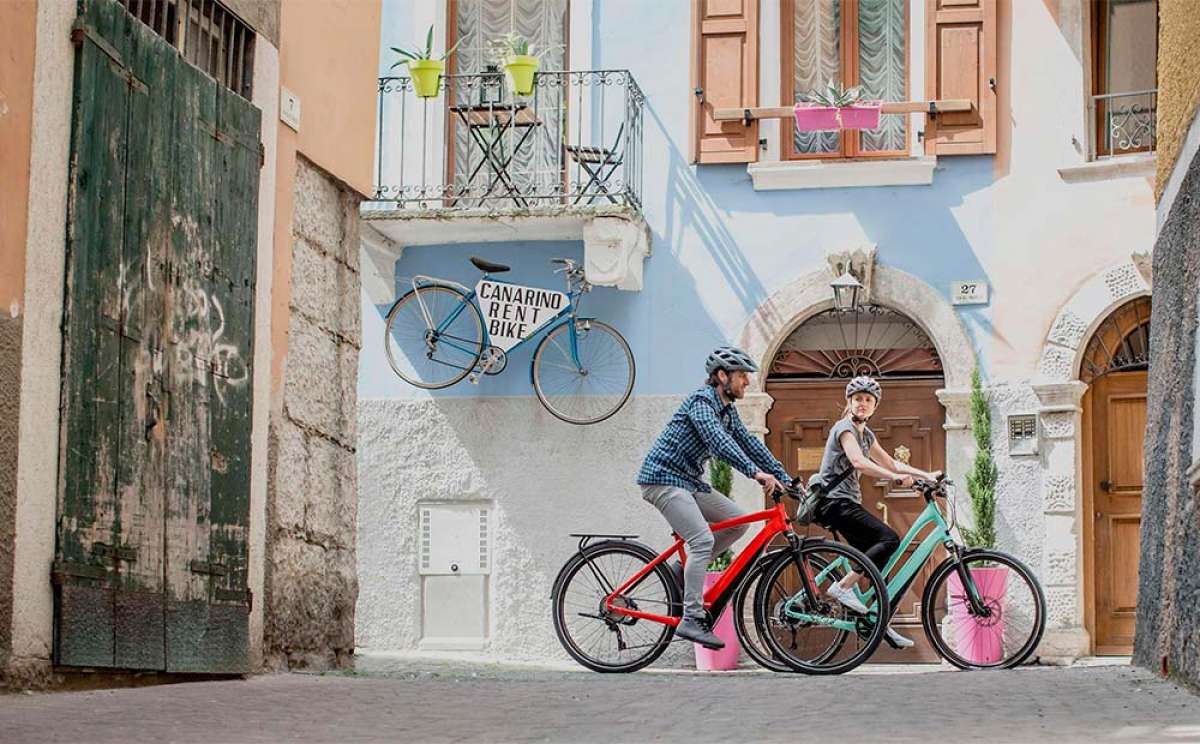 The new Brose Drive C features an internal transmission that introduces a carbon-reinforced belt manufactured by Gates, one of the world's leading specialists in the development of power transmission belts. The engine has a torque of 50 Nm and offers up to 280% electrical assistance when pedalling, practically tripling the force exerted by the cyclist on the pedal. Being an engine designed for urban environments, Brose Drive C softens any inconsistent pedalling of the user achieving a smooth and linear assistance, without sudden accelerations, but powerful to deal with any type of slope.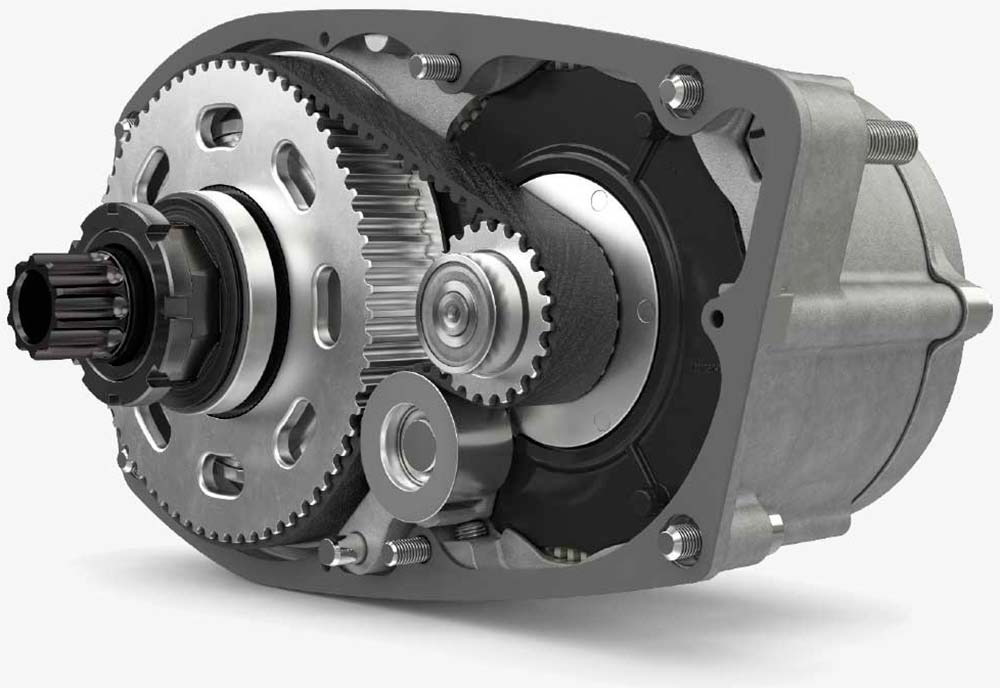 Drive C is included in the catalogue of Brose completing the family of electric assistance systems offered by the German firm, among them the advanced Drive S Mag with magnesium casing or the Drive S Alu with aluminium casing, both for electric mountain bikes, the Drive TF for e-Bikes reaching a speed of up to 45 km/h, or the efficient Drive T, designed for e-Bikes and other models intended for long-distance travel.