EQUIPMENT
/
Cycling shorts become a fashion trend for the celebrities
Cyclists have been wearing tight lycra clothes for many years, something that until now had not caught much interest in the world of high fashion. But the world of fashion is a constant coming and going of trends in which the celebrities in turn have a lot to say because the more famous they are, the greater possibilities of creating trends, which is precisely what happened this year: cycling shorts have become fashionable outside of bicycles thanks to Kim Kardashian and other celebrities of the same nature.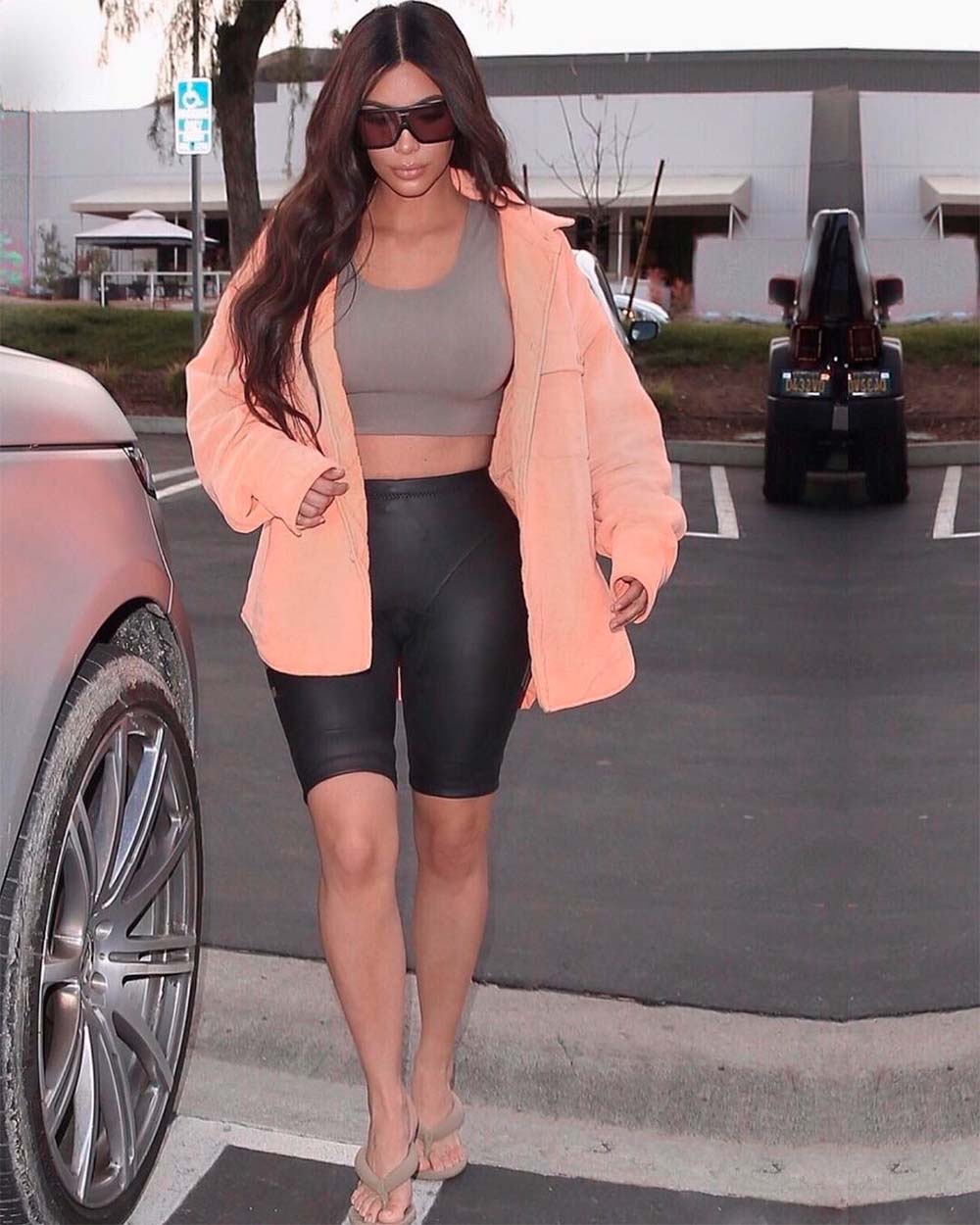 What is it that makes cycling clothes a trendy item among the most influential celebrities on the planet? The magazines dedicated to it say that these are very comfortable and fresh clothes, which also get a very interesting molding effect and are suitable for all bodies, and of course they combine well with all kinds of accessories, whether a sports shoe, a provocative boots, a shirt to dress elegant or a much more suggestive top.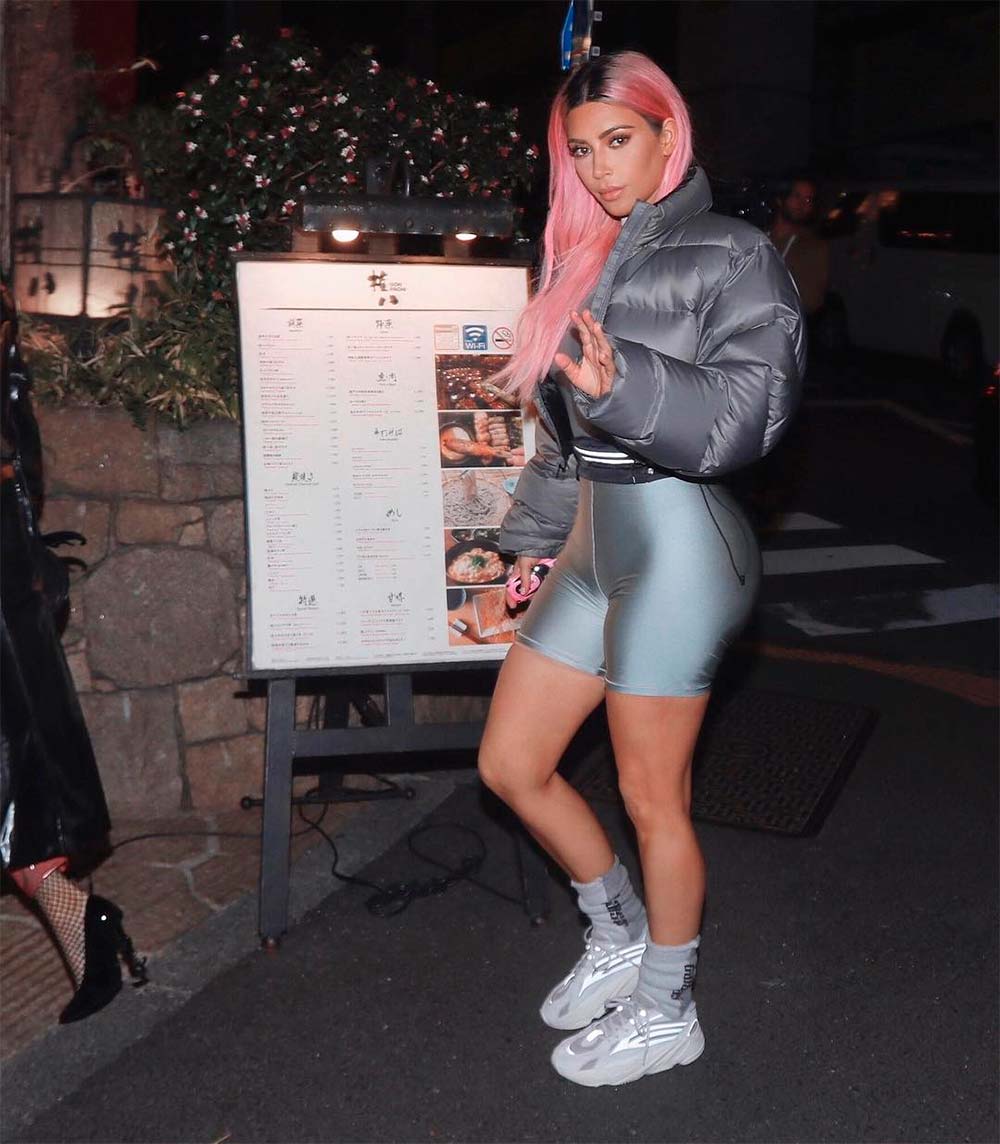 Obviously, the shorts that the celebrities have become fashionable do not have a chamois or other details present in technical sportswear. These are haute couture clothes inspired by cyclist apparel but, as could not be otherwise, with the stamp of the most popular designers in the world of fashion shows and a price according to that exclusivity. To put it more roughly, the old tights now used by celebrities under the name 'cycling fashion', two words much more chic than the ordinary definition.