EQUIPMENT
/
Fi'zi:k launches Vento Overcurve X3, an asymmetrical upper shoe for a perfect fit
Fi'zi:k adds to its 2019 line-up the Vento Overcurve X3, an XC/Marathon shoe designed to fit accurately, protect the foot and efficiently transfer the watts produced on each pedal. The new shoes' key? An innovative asymmetrical upper design that completely envelops the foot considering the natural misalignment of the two bony protrusions of the ankle.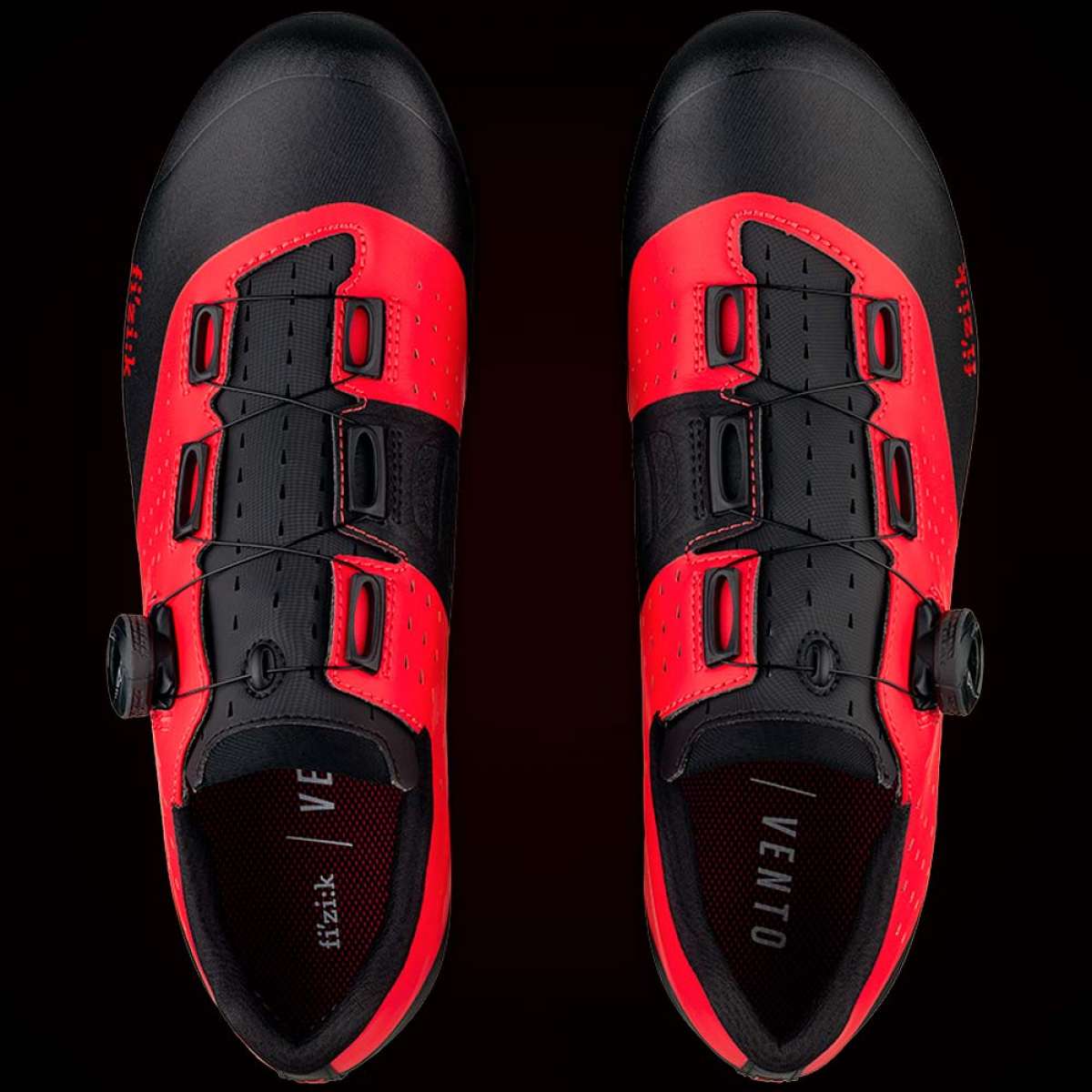 Designed for competition, the Vento Overcurve X3 features, in addition to the asymmetrical design of its upper, a locking system consisting of a BOA IP1 microadjustable dial and an injected carbon X3 sole with a high degree of rigidity complemented by an aggressive TPU tread for when the foot touches the ground. The shoes are compatible with SPD type cleats and have a declared weight of 288 grams per unit in size 42.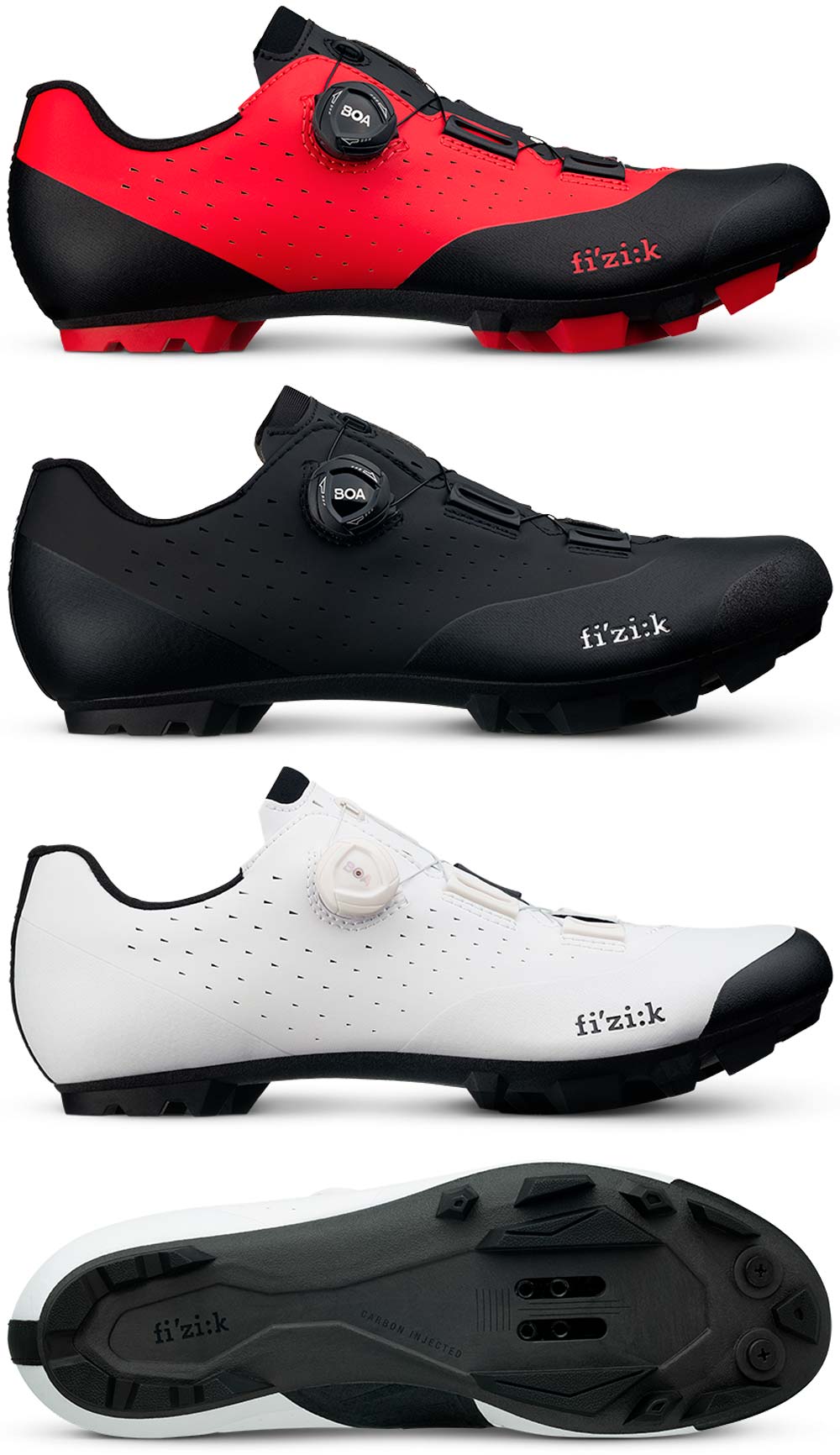 Fi'zi:k's Vento Overcurve X3 is available in three colours (black, white/black and red/black), in sizes 36 to 48 (including half sizes 37 to 47), on sale at a recommended retail price of $250 per set. For road cyclists there is also another version, the Fi'zi:k Tempo Overcurve R5, with the same asymmetrical design in the upper but with a nylon sole instead of carbon, in this case with a price of $149.99 per pair.