COMPETITION
/
Garmin Titan Desert 2019: from 28 April to 3 May, with 6 stages and more than 600 km of route
The Garmin Titan Desert 2019 has been officially presented coinciding with the opening of registrations for the mythical stage race held in the Moroccan desert. The fourteenth edition of the Titan Desert debuts new corporate image after the agreement last year of the organizing company RPM-MKTG with the French multinational ASO, as well as several novelties in its itinerary, including the introduction of navigation sections in two of the five stages that will shape the race in addition to the Garmin stage.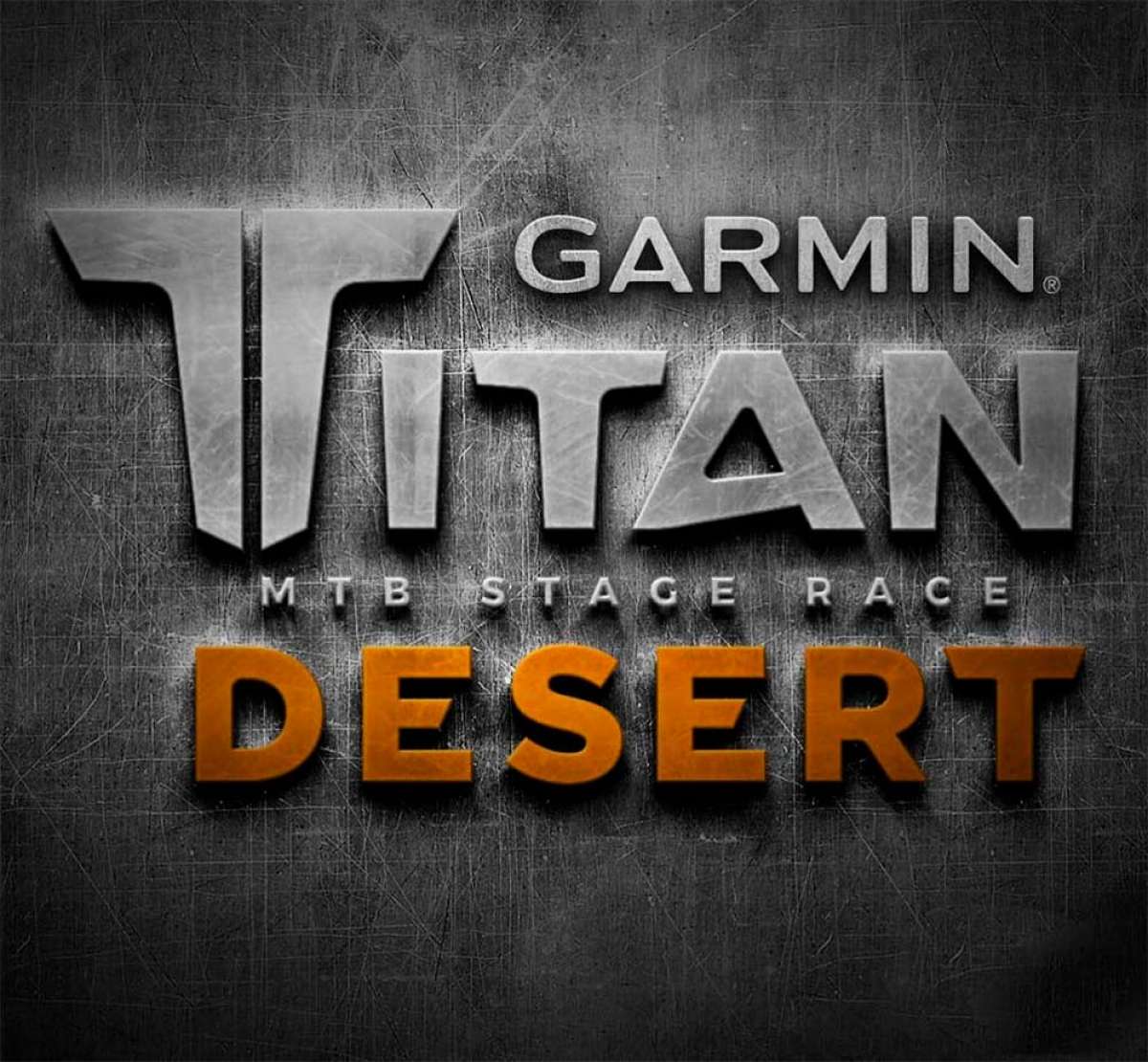 The next edition of the Garmin Titan Desert will be held from 28 April to 3 May and will have more than 600 kilometres of route with more than 5,000 metres of elevation, divided into 6 stages. The race starts in Merzouga, from where new tracks and dune crossings will be covered towards the south until arriving at Maadid, the final point of the race. The last stages of the race will be where the greatest accumulated elevation gradient will be concentrated.
Registrations to participate are open at a price of €1,895 for the first 150 registrants and for the U-23 riders, then €2095 (from 151 to 400 or before 18/01/19 at 15:00h); €2295 (from 401 to 600 or from 18/01/19 at 15:01 to 22/02/19 at 15:00h); and €2595 (from 601 onwards or from 22/02/19 at 15:01 to 15/03/19).