EQUIPMENT
/
Hirzl updates Grippp Comfort gloves, now in 'Full Black' version
Hirzl, the Swiss brand known worldwide for its interesting range of gloves made with kangaroo leather, updates the Grippp Comfort by improving design and aesthetics. The new version of these gloves has a black finish called Full Black and a better adaptation to the hands of the cyclist thanks to the use of more flexible threads.
For cyclists who do not know them, Hirzl's Grippp Comfort gloves are available in two versions, Winter FF (long) and Summer SF (short). Both models are made with Bio certified kangaroo leather, extremely resistant to wear and abrasion, and also include gel padding in the palm area for improved comfort and neoprene inserts to ensure better protection and flexibility.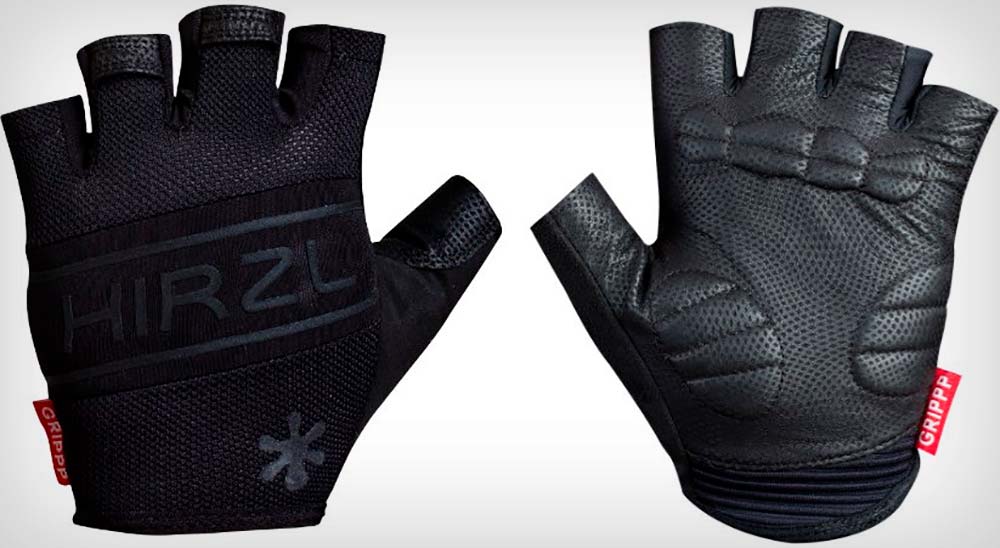 For the 2019 season, Hirzl's Grippp Comfort gloves have improved one of their weak points: the low adaptability of previous models, which are too tight in sizes equivalent to other gloves. The brand has introduced a more elastic thread in the key areas of the glove structure, improving wearer comfort and the durability of the product by reducing stress on the seams. The gloves arrive at the stores with a recommended price of €39.99 for the FF version and €34.99 for the SF version.