COMPONENTS
/
Repente expands its range of carbon saddles with the Prime and Spyd models, the most comfortable in the catalog
The Italian brand Repente continues to announce novelties for the 2019 season with the presentation of two new models designed to offer the maximum level of comfort to cyclists. For the more distracted cyclists, the Repente saddles are made of carbon and have an innovative construction that allows interchanging the covers while maintaining the structure of the saddle, available until now with three different types of covers in addition to the new Prime and Spyd.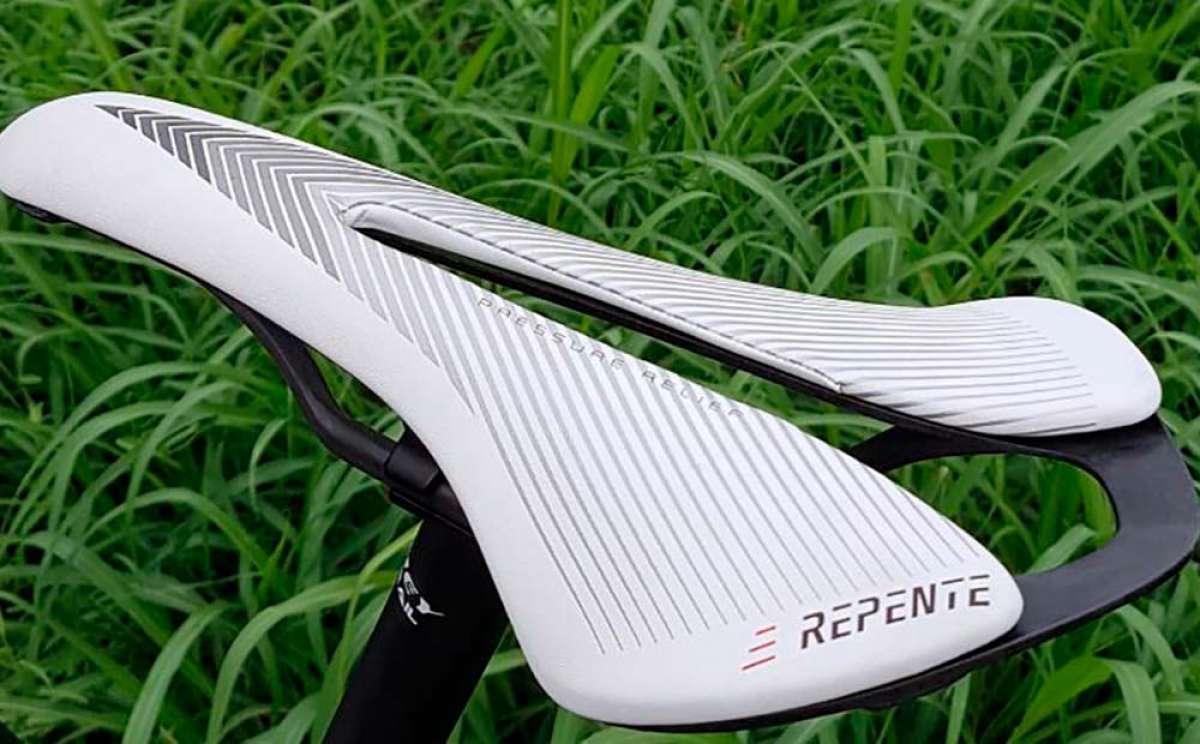 Repente's Prime and Spyd covers maintain compatibility with the brand's innovative Repente Locking System (RLS), an exclusive system that allows the saddle cover to be easily and safely replaced while keeping the carbon structure on which it rests intact. Thanks to this system, the cyclist can change the shape of the saddle depending on the type of activity to be done or specific anatomical characteristics, in addition to replacing the cover by wear or for any other reason without having to buy a new saddle.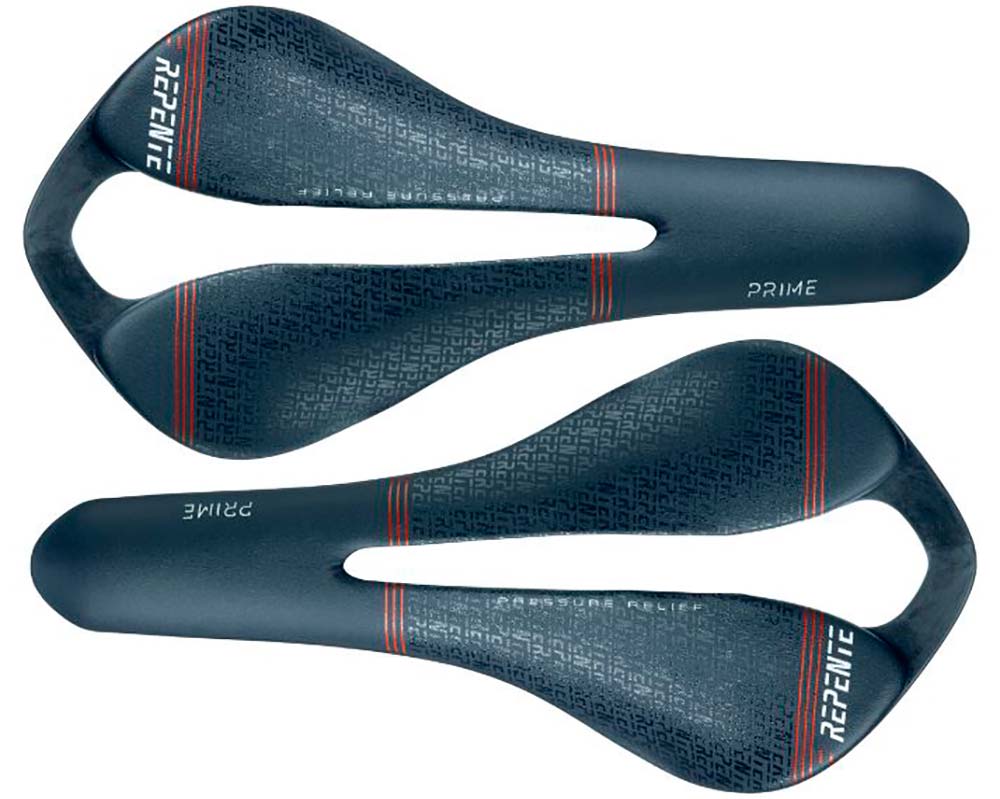 The new Repente Prime is a cover that has a large opening in its central area to help relieve pressure in the rider's sensitive perineal area. The cover offers an optimal combination of rigidity, particularly appreciated by competition cyclists, and comfort, a feature much more desired by those who prefer longer routes. The Repente Prime has an aerodynamic and minimalist design, with a declared weight of 165 grams, and will hit the market before the end of the year for a price below €200.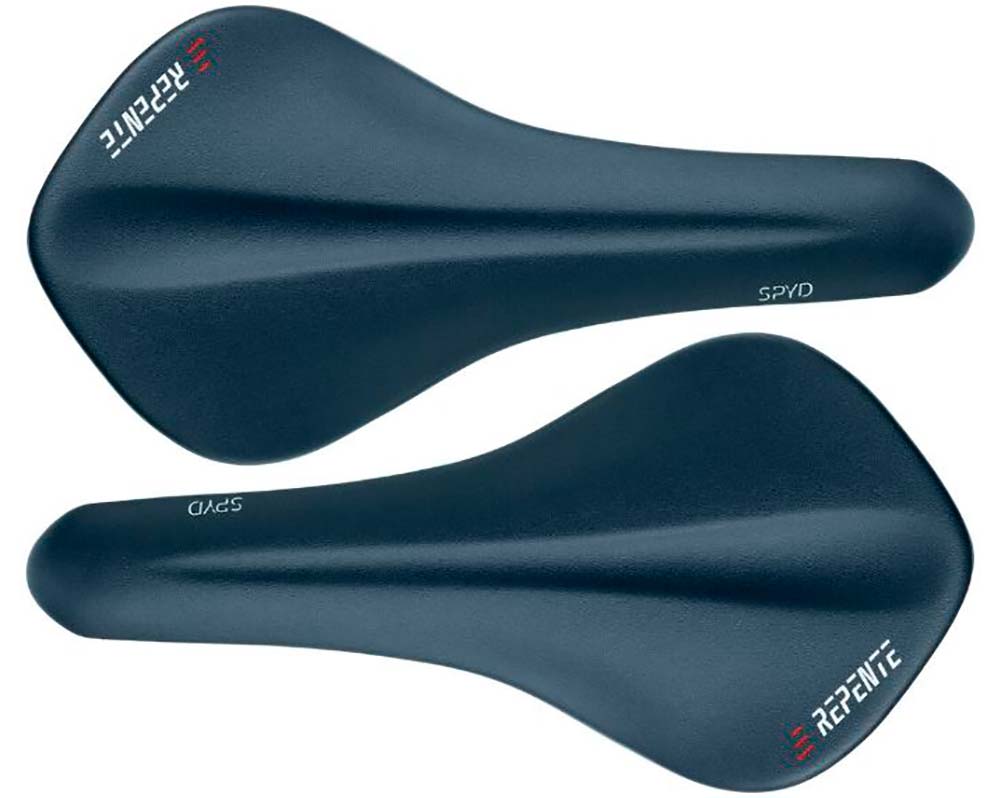 With a greater emphasis on comfort, Repente will also launch the Spyd cover by the end of the year, in this case without a central opening but with an anatomically optimised design to reduce pressure in the perineal zone and a larger contact surface over the entire surface of the saddle, generously padded to improve the cyclist's degree of comfort. The declared weight of the Repente Spyd is 170 grams, with a price under €200 at the time of release.