EQUIPMENT
/
Steel HR Sport, a classic-looking smartwatch with advanced training functions
Aimed at all those users who do not want to spend the many hundreds of dollars that cost watches like the Apple Watch or who hate the modern appearance that have the most smartwatches of last generation, comes to the market Steel HR Sport. What is it? An advanced smartwatch made by Withings, a former Nokia firm, which features classic styling complemented by training functions for no less than 30 different sports.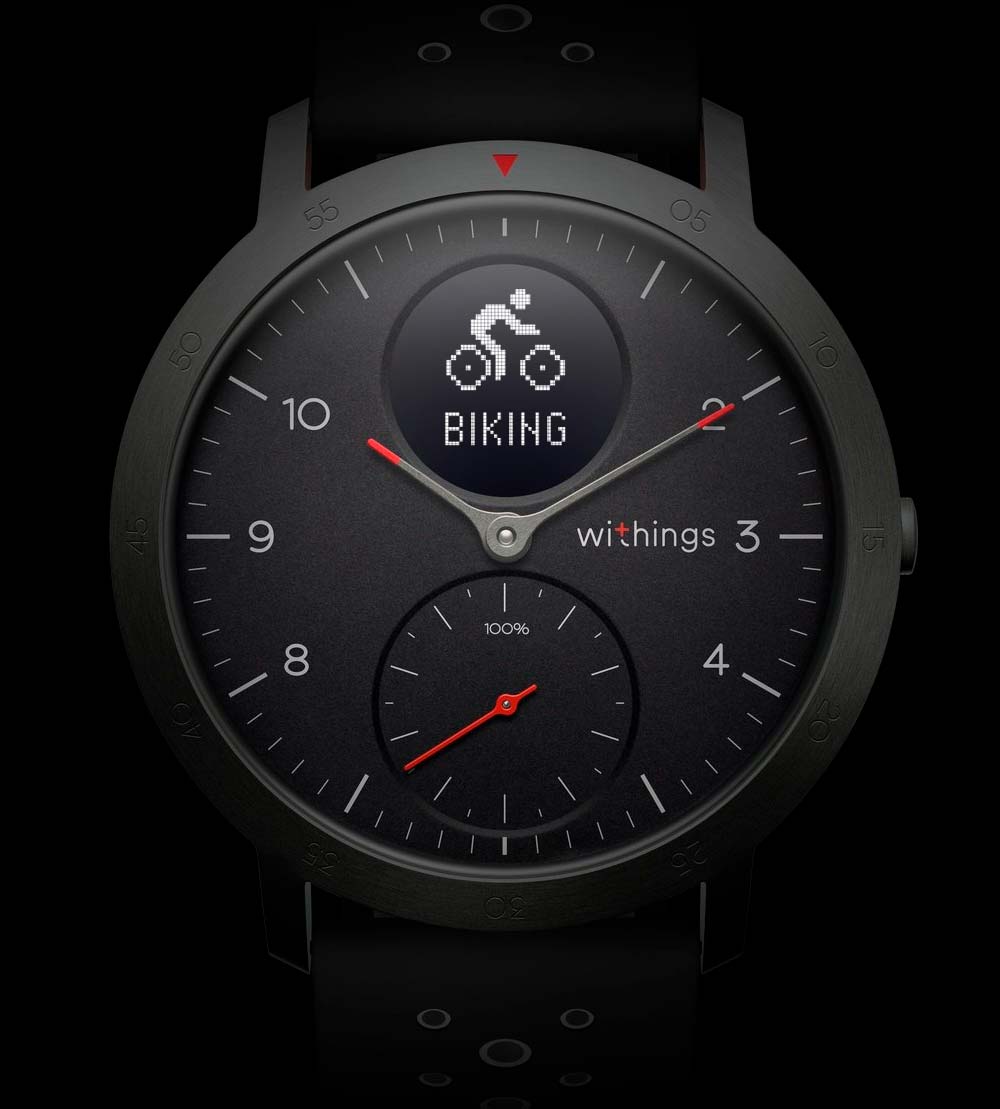 The Steel HR Sport is an smartwatch with a classic analogic clock design, but with the addition of a small OLED display on which to view all types of data: from heart rate, calories, steps taken or distance traveled, to notifications by incoming messages and calls on the phone. The watch also has a GPS module to record the routes taken, as well as an integrated heart rate sensor based on LED light technology.
As with most watches of this type, the Steel HR Sport is capable of quantifying day-to-day activity, including sleep analysis, as well as automatically detecting up to 30 sports to provide specific training metrics. Another interesting aspect is that the device offers an estimated calculation of VO2 Max, a very practical data to get an idea of the fitness condition of the user, or training functions based on heart rate zones, always useful to progress safely.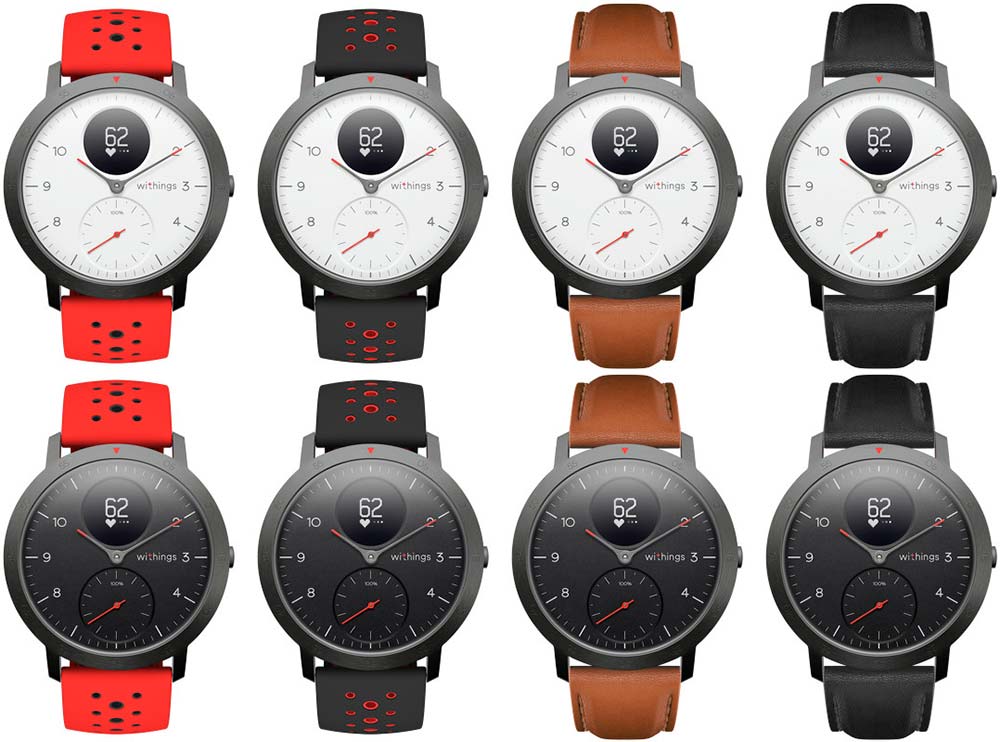 In terms of design, the Steel HR Sport from Withings is made of stainless steel, weighs 49 grams and has a dial diameter of 40 millimetres with a height of 13 millimetres. The watch is submersible to a depth of 50 metres and is capable of uninterrupted operation for up to 25 consecutive days in normal use, or up to 5 consecutive days with its active training functions. It is available in black or white with leather or silicone wristbands at a recommended price of $199.95.