EQUIPMENT
/
The first images of the GoPro Hero 7 are filtered: there are three versions and its launch is imminent
Just a year after the launch of the GoPro Hero 6 and GoPro Fusion, the US firm is ready to launch a new generation of its most famous action camera. The GoPro Hero 7 has been shown in the form of an advertisement in one of the firm's distributors and a user of the well-known Reddit site watched, filtering a few pictures of what will be the manufacturer's great novelty for the 2019 season.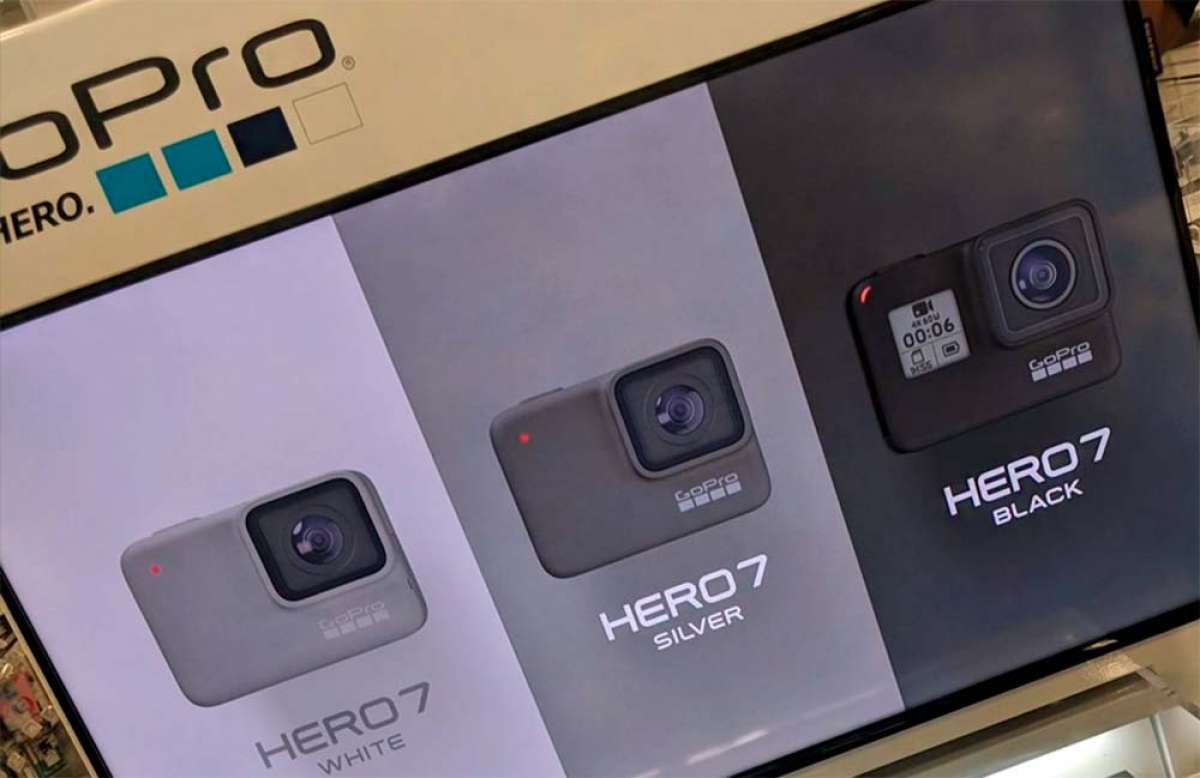 According to the images published by the user of Reddit, the GoPro Hero 7 will come to market in three versions (Black, Silver and White), the Black model being the most complete of all by including a small front LCD screen that the other two models do not seem to have. The design of the body of the camera also presents small changes, with a slightly oversized lens in the Black model that makes you think that probably will release new specifications concerning the quality and characteristics of the captured video.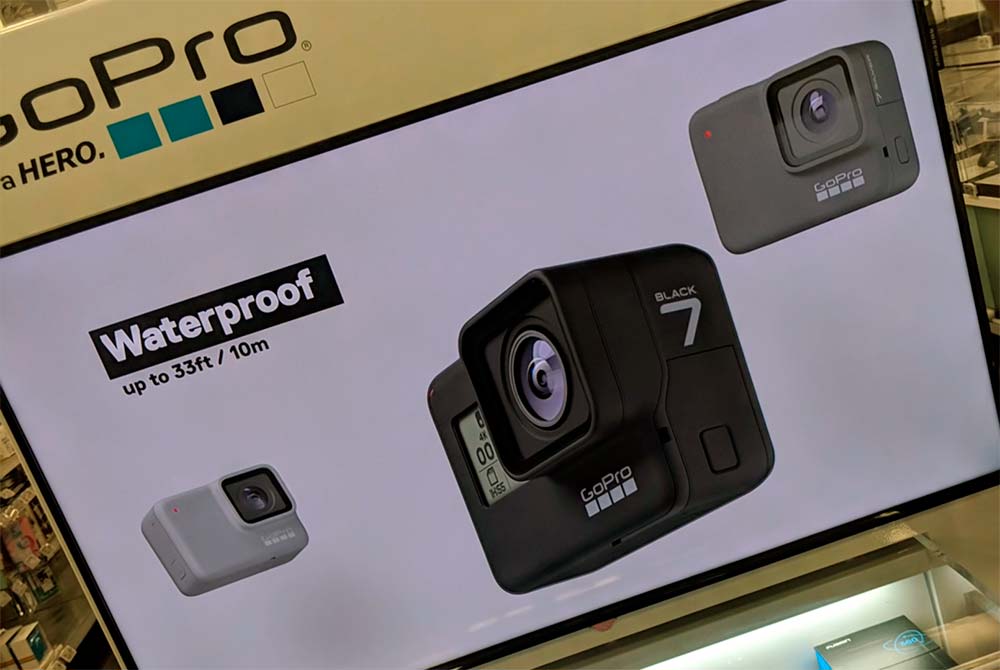 All evidence suggests that GoPro plans to present a GoPro Hero 7 with three different price levels to cover a larger number of pockets, unifying three ranges into a single model. Currently, the brand offers the GoPro Hero 6 Black for advanced users and the GoPro Hero as an entry-level model, something that with the GoPro Hero 7 seems to change in favour of three different versions of the same camera. Although there is no official confirmation, rumours indicate that the introduction of the new GoPro camera will take place within a few weeks.