EQUIPMENT
/
The GoPro Hero 7 is here: versions, features and prices
After a few weeks of incessant rumors, the GoPro Hero 7 is officially launched. Three versions (Black, Silver and White) with three different prices and interesting new features such as improved image stabilization, live video broadcast, face and smile detection, SuperPhoto mode with HDR, vertical video compatibility and many more functions are the cover letter of the new action camera from the American firm.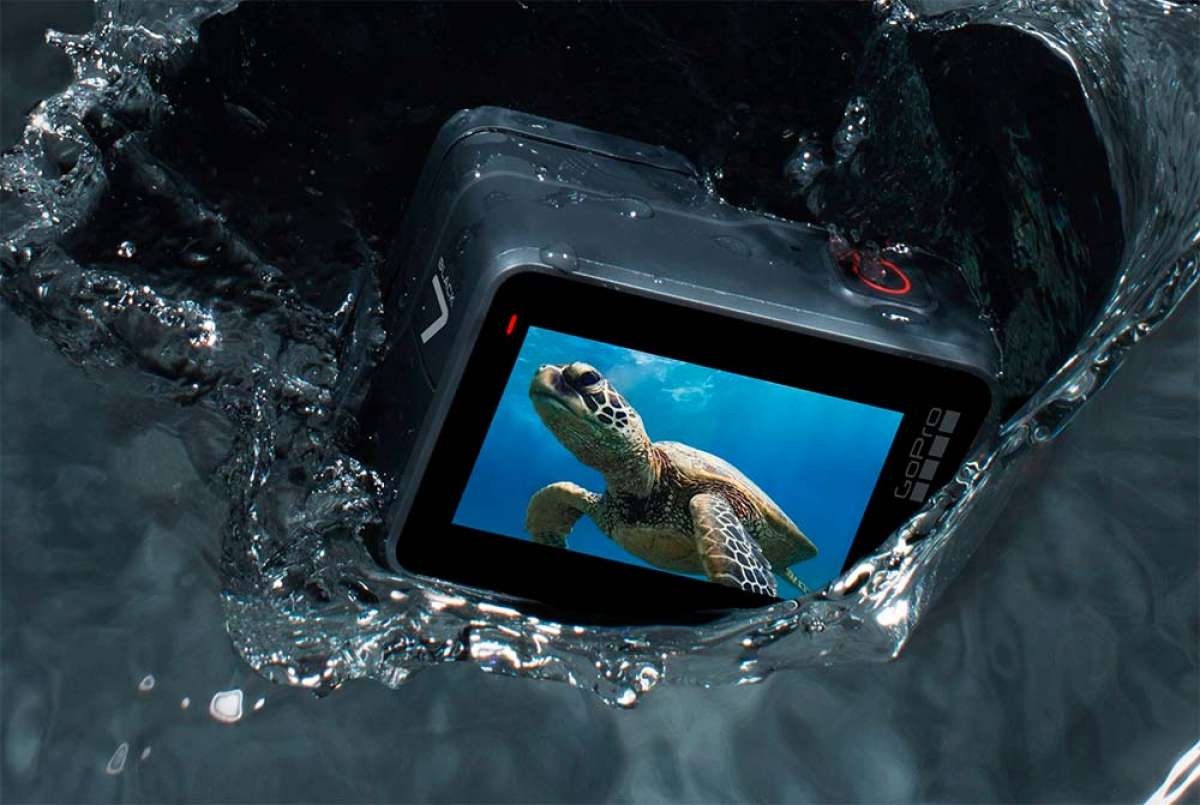 As was already known, the new range of GoPro cameras is segmented into three versions. The Hero 7 Black is the flagship of the collection, with 4K video capture at 60 frames per second, photos at 12 MP and ultra-smooth image stabilization very similar to that obtained with a mechanical stabilizer. In addition, it introduces more features, including the possibility of streaming in real time while capturing video, a super photo mode to capture HDR photos automatically with professional appearance and compatibility with landscape or vertical shots.
The GoPro Hero 7 Black also adds face detection, smiles and scenes to its specifications, as well as a shot timer for photos, a new sequential video capture mode (looped), another short video capture mode between 15 and 30 seconds, slow motion at 8X in 1080p and enhanced audio capture. The camera has a touch screen and GPS, allows voice control and is waterproof up to 10 meters without the need for a casing. The recommended price is $399.99.
A step below is the GoPro Hero 7 Silver, also with 4K video capture but at 30 frames per second and without the enhanced image stabilization present in its big sister or the possibility of transmitting live video. Apart from these small problems, the camera has a 10-MP photo sensor with WDR, voice control, slow motion at 2X at 1080p, GPS and waterproof up to 10 meters. The recommended price is $299.99.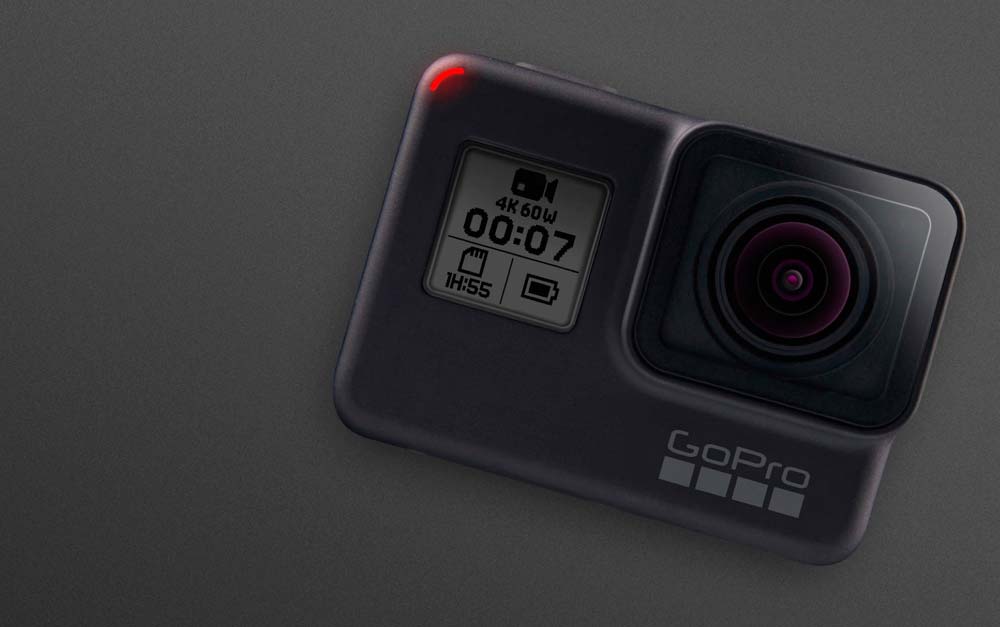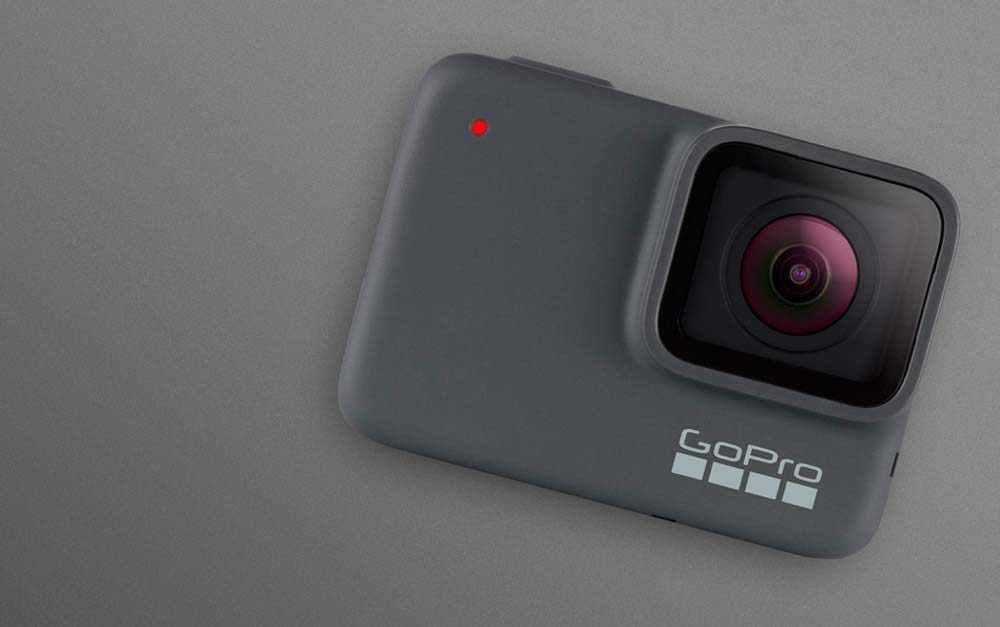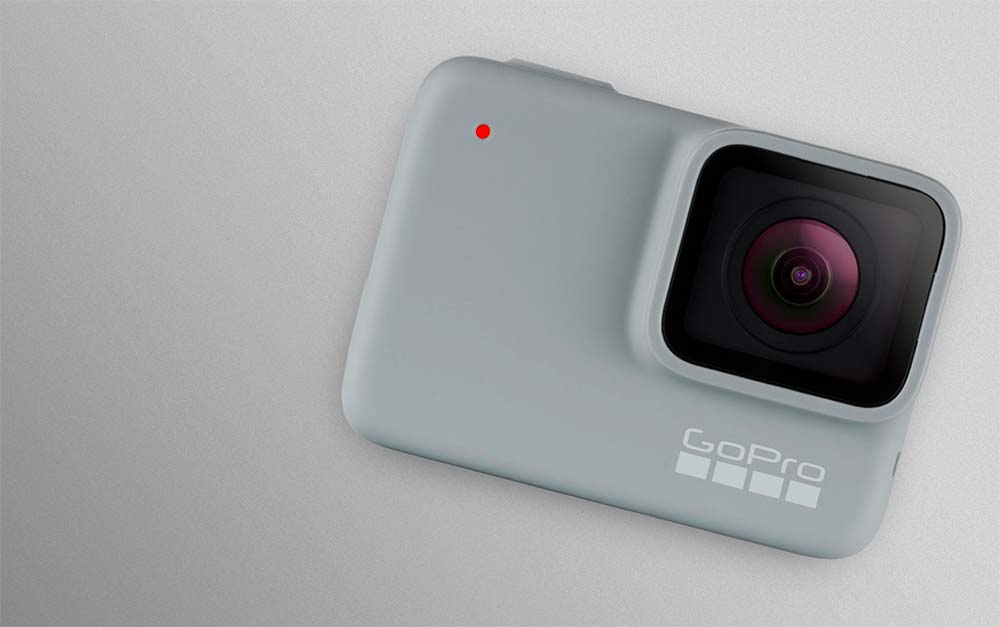 As entry of range, GoPro proposes the Hero 7 White, with 1080p video capture at 60 frames per second, slow motion at 2X, touch screen, voice control and waterproof up to 10 meters. In this version, the most basic of all, GPS and enhanced photo capture are omitted along with ultra-smooth image stabilization and video streaming, only available in the Black version, but in return you get the best price of all: $199.99. The new GoPro Hero 7 arrives at the physical stores from 30 September, with pre-orders on the official website active now.