COMPETITION
/
The UCI changes the rules for MTB stage races: they will have a minimum of four stages
Following the numerous changes that the International Cycling Union (UCI) is announcing these days in terms of the organization and regulations of the different cycling disciplines that the organization regulates, the mountain bike stage races also present new rules. From 2019, all stage races must have a minimum of four days of competition to obtain UCI category, with a maximum of 9 days of racing.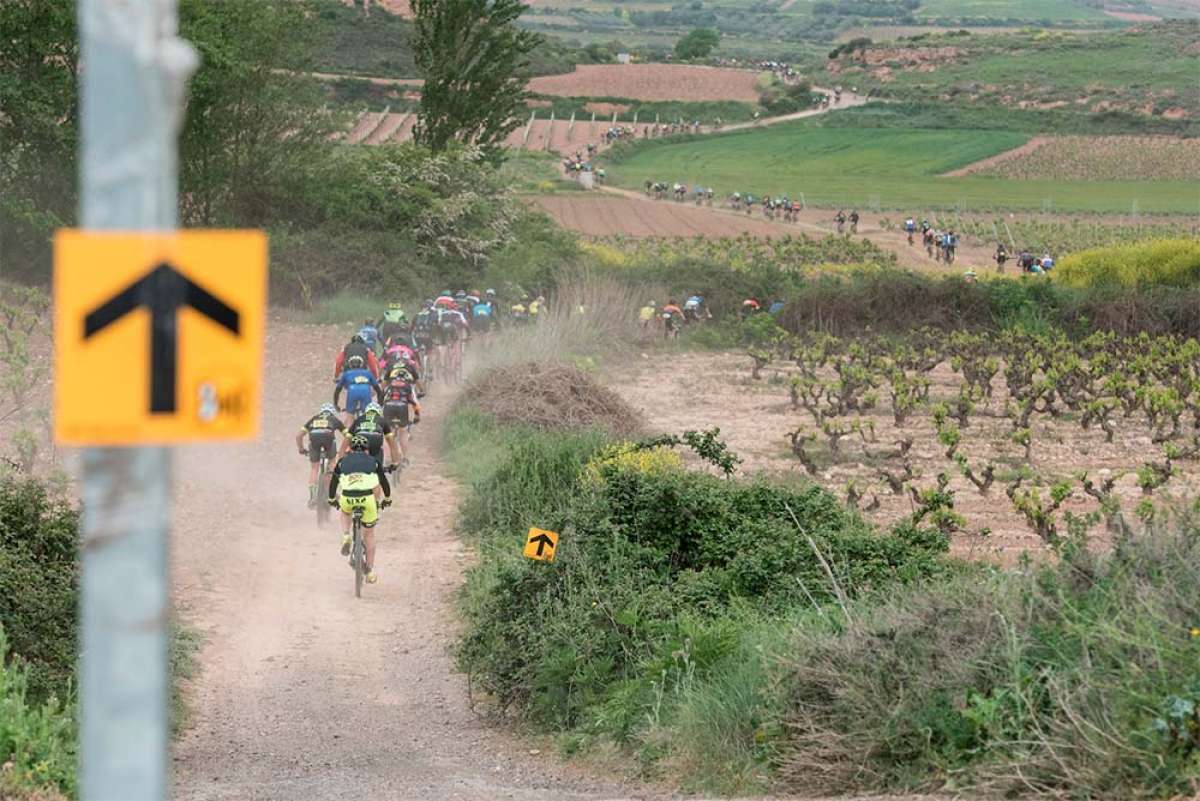 This new change, apparently simple, will affect a good number of races that currently have UCI status. Races such as the La Rioja Bike Race or the Catalunya Bike Race, which currently has three stages, will have to add one more stage in their next editions if they want to continue awarding UCI points. The result of this change has been the new organisation of the 2018 edition of the VolCAT, with four stages in advance of the regulations that the UCI has just made public.
In addition to one more stage, four instead of three, the organisers of the various stage MTB races throughout the world will also be required to include, in at least one of the stages, a distance equivalent to the minimum required by the UCI for a XCM race, which under current regulations is set at a minimum of 3 hours and 60 kilometres in length.